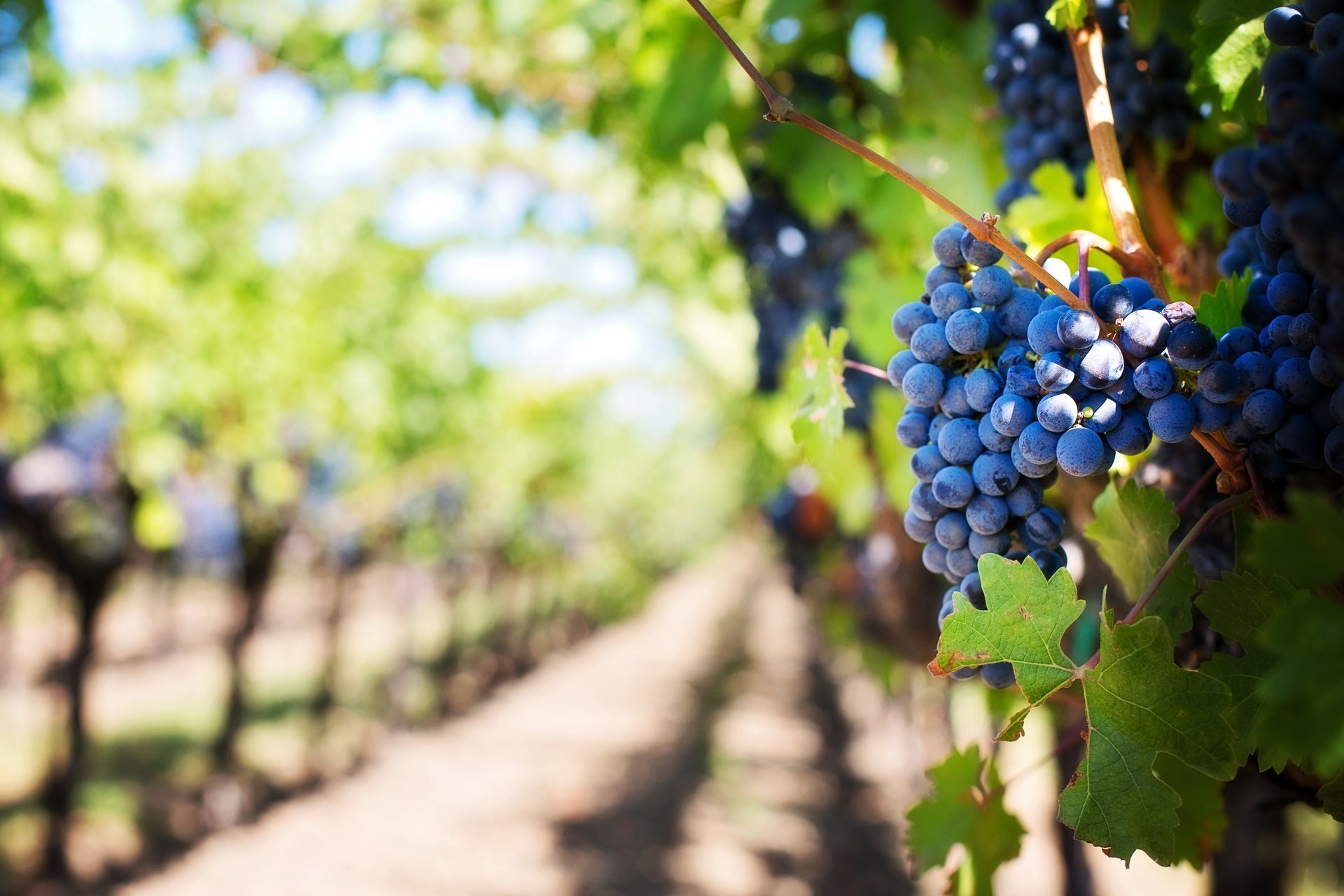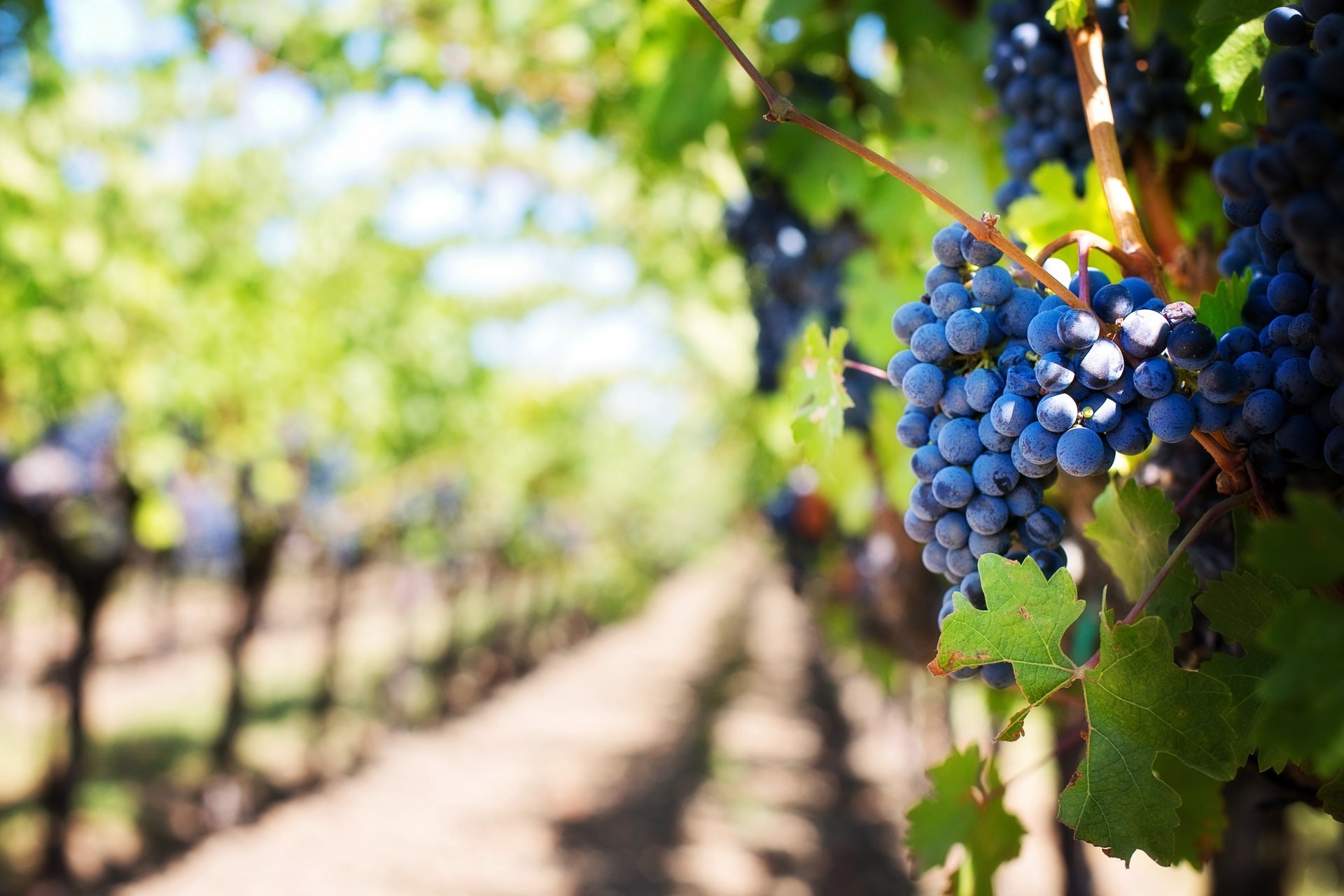 Jen and Scott Slack moved to "Port", as it's called, in 2016 after realizing what a cool little beach town Port Stanley is. It wasn't long before they also realized all of the other local nuggets in nearby locations, and in the spring of 2018, decided to start operating day tours.
Erie Fun Tours is your ticket to finding cool tours to hotspots in Elgin county and beyond. "Go for a joy ride" for up to 56 passengers! We can take you to the wine regions of Norfolk County, Craft Breweries of Elgin and Middlesex, and to concerts, festivals, shopping and more!
Join us on a public day tour to whatever fun places we are headed, or you make the plans for a special day! Yes, we can also arrange for a private custom tour for your group.

Check out the "Tours and Other Fun Stuff' section for more details and see the "Events' section to see special events coming up. Find us and like us on Facebook to see what we're up to next. Call or email to customize the perfect outing for your group's party (bachelorette, birthday, retirement) or outing to the game, concert or festival.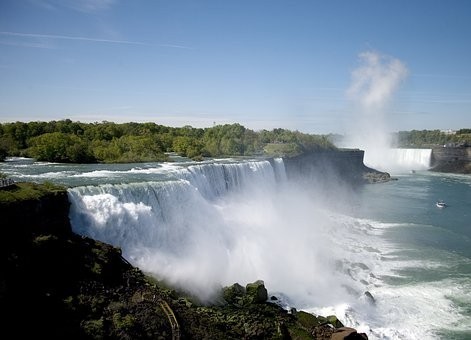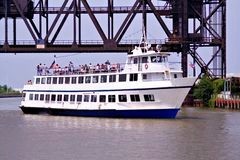 Call 519-943-Erie (3743) for more info