Perhaps your perfect autumn day, starts with a ride to a golf course you've never explored and ends with that restaurant/pub you've been thinking you would like to try?
How about just a ride to and from Kettle Creek Golf Course, the Bluffs or Pleasant Valley? We can make it happen!

Right now, for just $60 ( based on a group of 12 ) you get a ride to and from Willow Ridge near Blenheim, PLUS a golf cart and 19 holes! Groups of 8 pay just $65 dollars each)

Contact us here for info and quotes!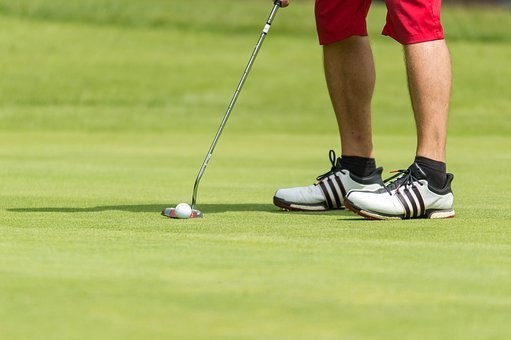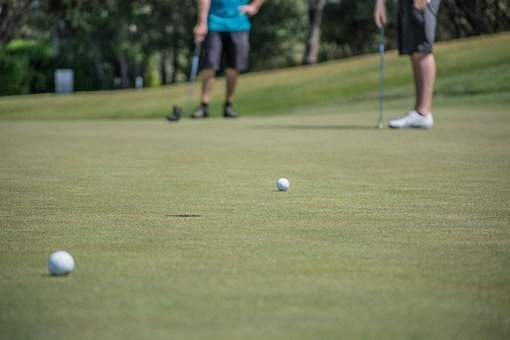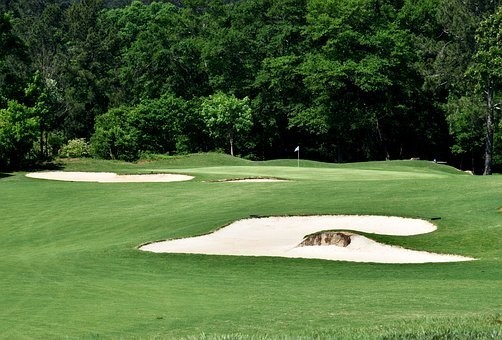 Call 519 943-Erie (3743 )
To book!
.